Long time readers of my SpoonGraphics blog may remember the project where I designed a unique logo for Vivid Ways, then write out the 'making of' as a blog post. Since the design was finished in 2009 I've received numerous emails from my readers who took the time to let me know when they had spotted a rip of the design.
Recently I've started taking screenshots to create a little hall of shame, so here goes with the first 5! It's a shame I didn't think to take a copy of some of the earlier rips.
They say Imitation is the greatest form of flattery, but some of these examples simply take the piss!
My original Vivid Ways logo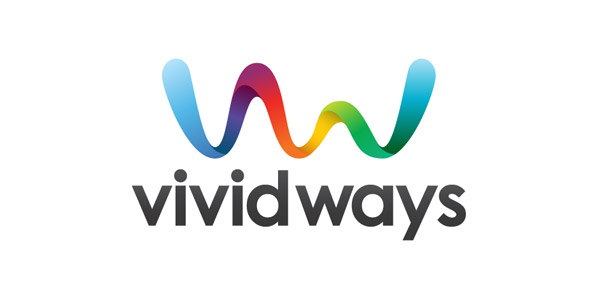 Check out the making of post over at Blog.SpoonGraphics, and be sure to head over to VividWays.com to read Scott's awesome blog about colorful living.
A few rips…