I'm looking at getting myself dealt up with an iPhone over the next month or so, seeing as I'm probably the last person on the planet to own one! My current Vodafone contract is still in term until December, but I've sent off the letter of termination to get it ended early and pay up the remaining months. Hopefully the sale of my current handset will cover that initial cost.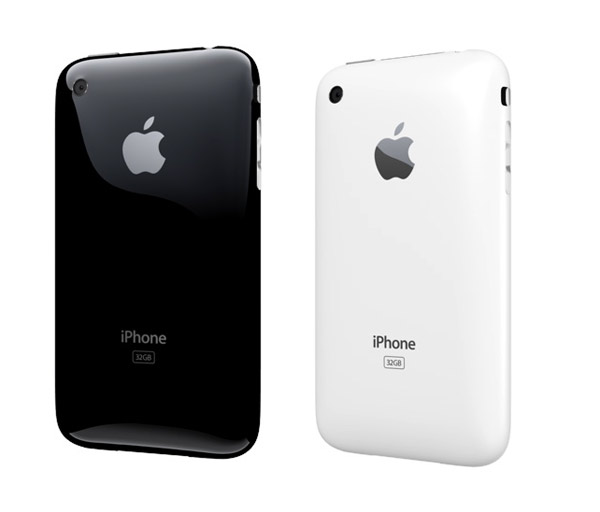 So, I'll soon be making the exciting trip to the Apple Store to buy a sparkly iPhone 3GS, but here's my big dilemma – Which colour do I go for?!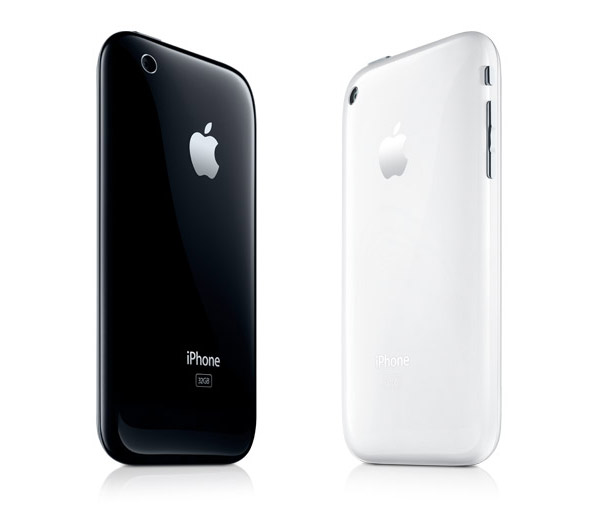 I'm torn between black and white, although with white being a little less common I'm leaning towards that. Earlier in the year I treated myself to a MacBook Pro and Cinema Display, so I can't wait to complete my tech collection!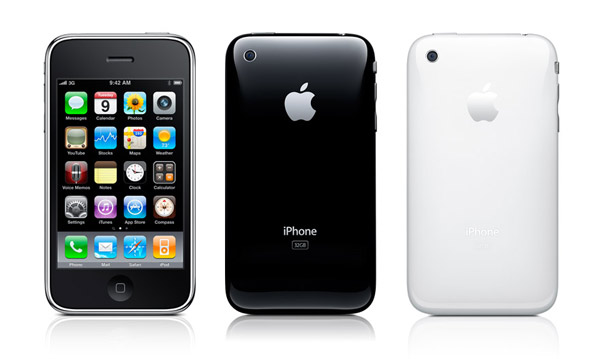 Post your opinions in the comments.
Update…
Well, I finally did it, and went ahead with… Black!