About
A little about me…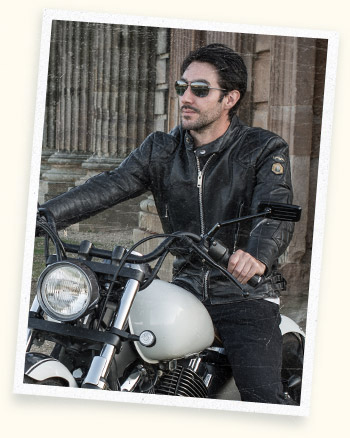 It's looks like you've stumbled onto my personal blog here at ChrisSpooner.com. This is where I post all kinds of random content and personal life updates I enjoy sharing with my Internet friends.
ChrisSpooner.com isn't my only home on the web. You might better know me from sites such as Blog.SpoonGraphics, Line25 or maybe my YouTube Gaming Channel. I'm also quite active on Twitter, and regularly update my Facebook fan page with interesting design links.
My two main hobbies/interests in life are design and gaming. These two subjects also happen to be my main sources of income. I seem to have a habit of turning my personal hobbies into business, which is great because I get to make a living doing the things I love.
Beyond life on the Interwebs I live with my lovely fiancee and dog Jake. I enjoy creating videos to capture exciting events, so if you want to join me on life's adventures be sure to subscribe.